Why Safety Professionals
Prefer the AS100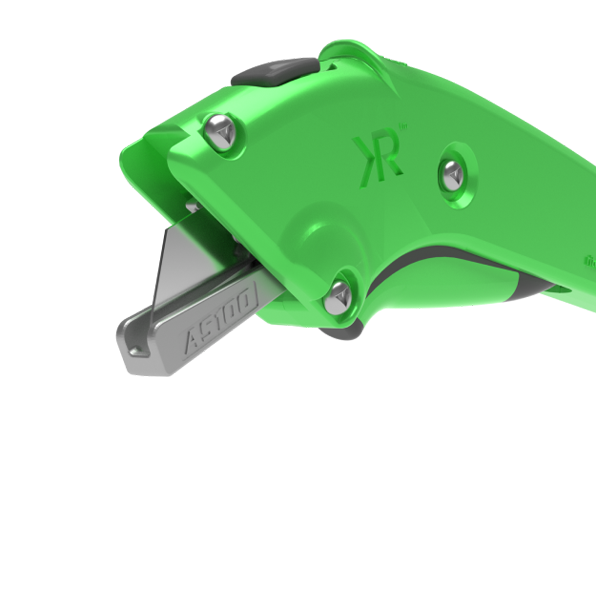 Steel Automatic Blade Guard Technology™
Locking guard automatically activates once cutting is complete, to protect against accidental cuts
Safety Knives For A Safer Workplace
Patented Safety Features
Minimize risk of lacerations during handling and storage.
Built for Durability and Ease
Handles are ambidextrous and ergonomic. Blades are made of steel for longevity. Finger holes with soft touch polymer for comfort.
Highly
Visible Green
Ensure a safety knife is never misplaced again.
Ideal For All Materials, Including: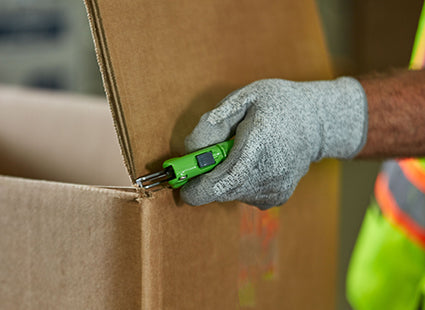 Corrugated Cardboard
Including single, double, or triple wall box flaps, and A-F flute styles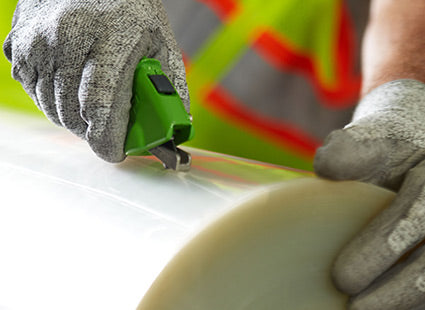 Shrink or Stretch Wrap
Wrapped pallets of pre-packed goods secured for shipping
Plastic Banding
Plastic banding or strapping in any width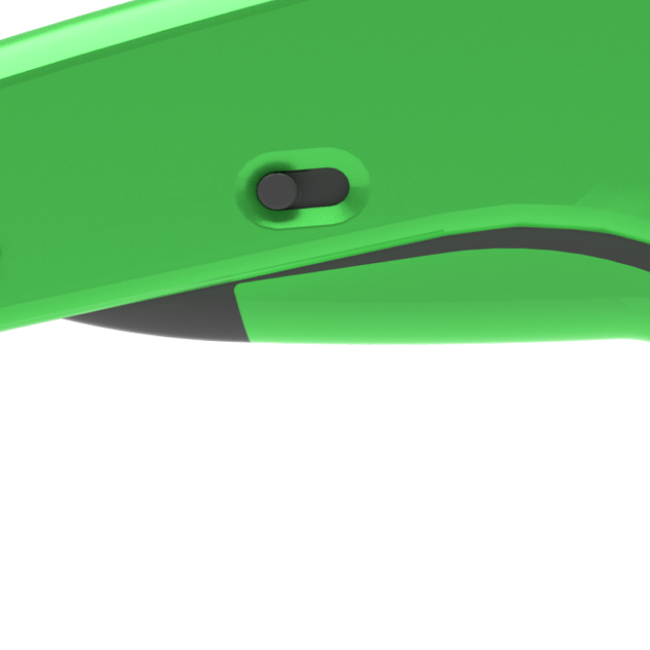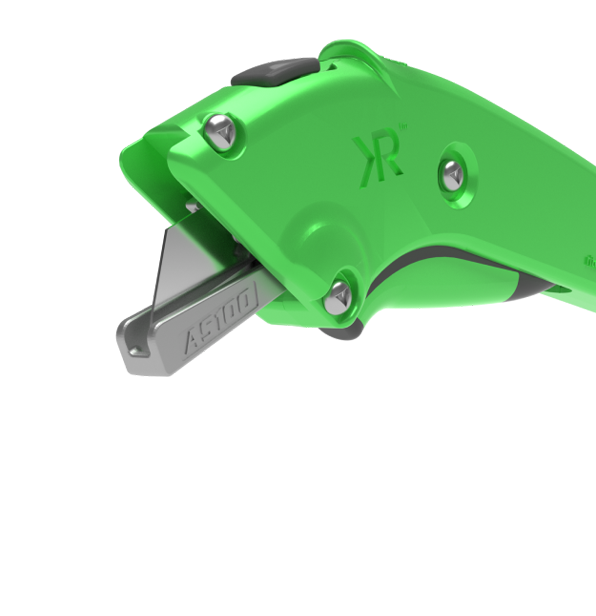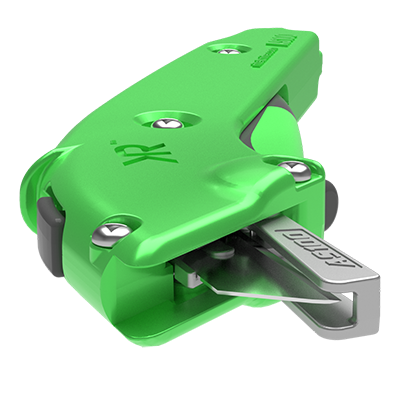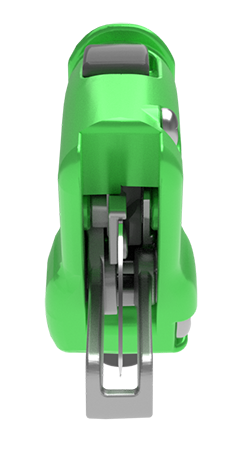 AS100
Automatic Safety Knife
$23.17
Innovation meets safety and durability, with the AS100. This ergonomic safety knife was developed in partnership with safety professionals to set the standard for automatic safety knives in the industry. With over 1 inch of blade extension, the AS100 can safely cut heavy-duty materials such as double or triple wall corrugated, heavy-duty rubber, and difficult-to-cut plastic bands. It also excels for slabbing paper, film or foil.
Equipped with fast-acting Riteknife Blade Guard Technology™ to prevent lacerations, and a patented, easy tool-free blade change, you can feel confident that every feature has been designed to eliminate risk of lacerations and repetitive motion injuries.
Product Specifications
Dimensions
180 mm x 55 mm x 19.5mm
Materials
Heavy duty aluminum
AS100 Straight Blade
Each low profile AS100 blunted tip Mozart blade greatly reduces friction and is set at the optimal angle for easy cutting.
Learn More
AS100 Hook Blade
Blunted tip blade with low profile minimizes the force needed to pull through and the resulting repetitive motion injuries this often generates.
Learn More
AS100 Holster / AP50 Holster
Makes it easy to keep an automatic safety knife ready for use. Also holds pens, markers spare blades and the CB100.
Learn More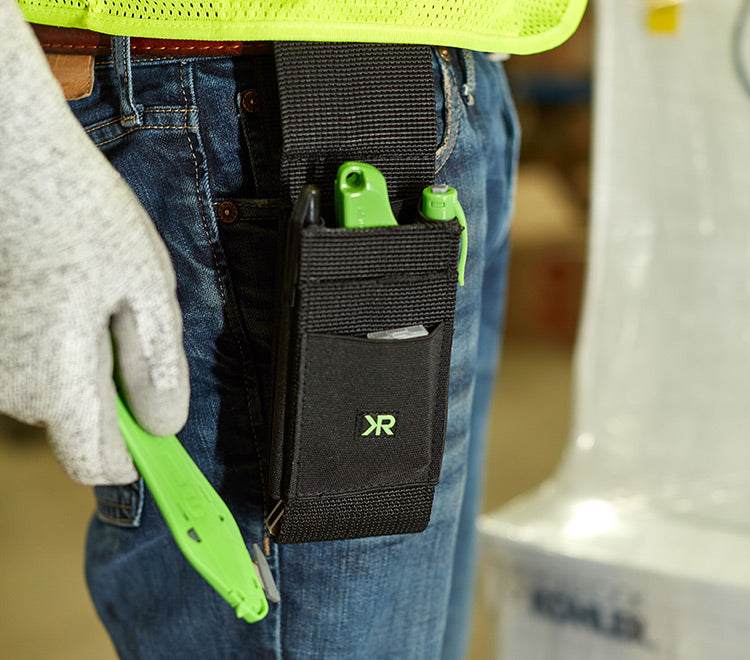 Safety and Quality Go Hand in Hand
Contact
Our experts are here to help you find the Riteknife that fits your needs and goals.
Contact Form
Simple contact form for customers to provide their information, leave comments, and provide a few optional answers to questions.
Location
3663 Kendlewood Court,
De Pere, WI 54115
(877) 977-6661