Safety Starts With Riteknife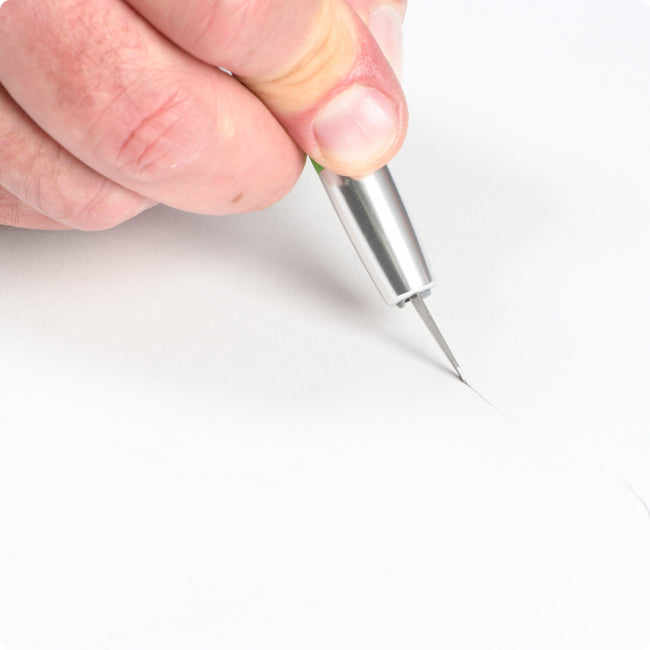 Developed with Safety Professionals for Safety Professionals
This ensures the Riteknife range of safety knives not only meet, but surpass industry standards.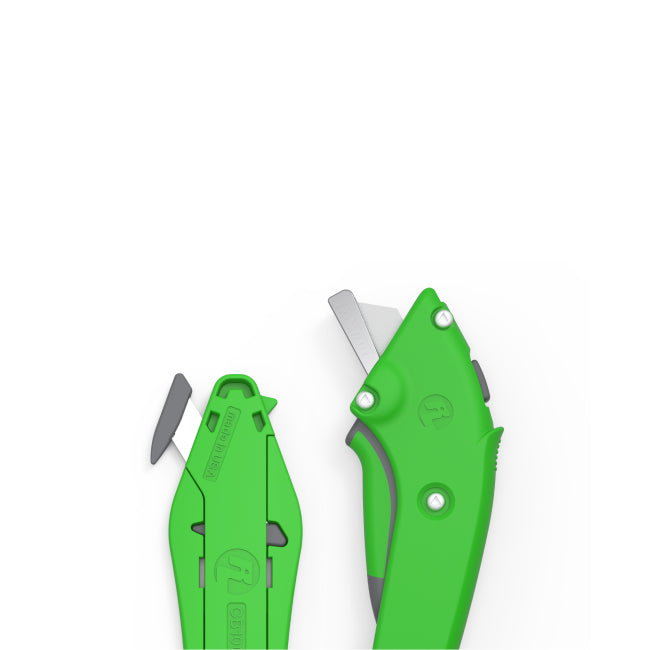 We don't cut corners.
Every Riteknife is built and industry-tested to maximize safety, durability, and ease of use—at scale.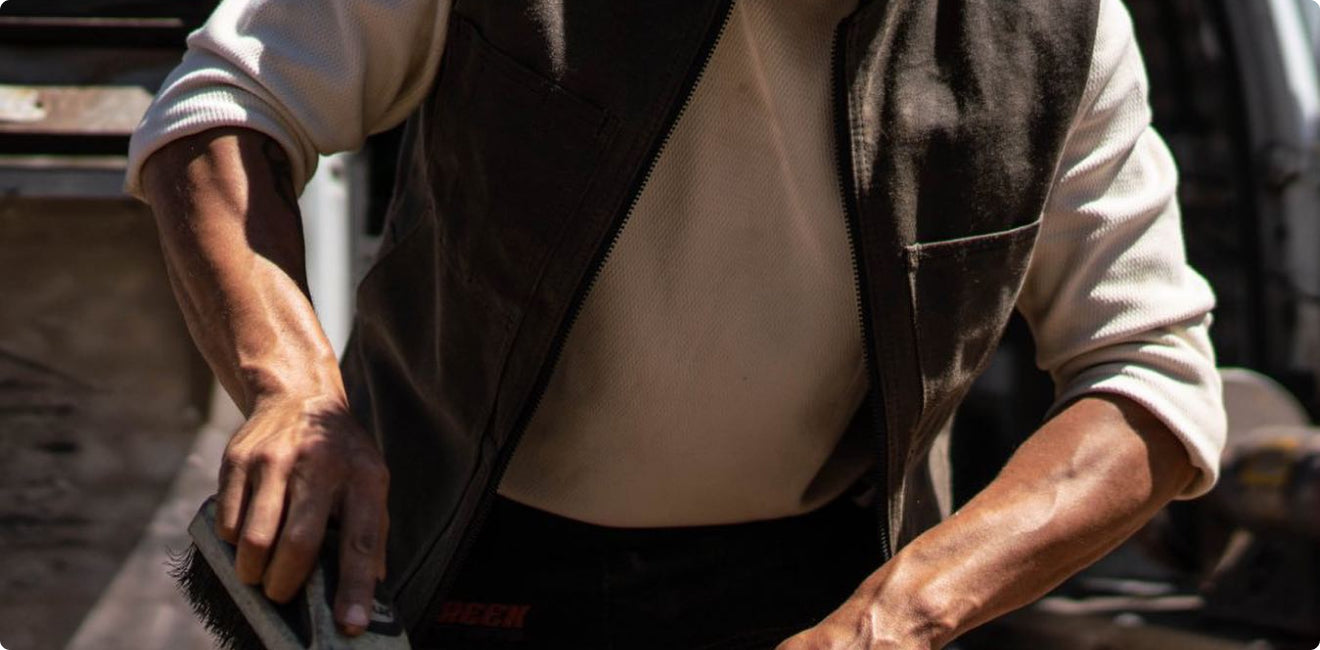 We'll make you the hero.
We're passionate about safety and giving safety professionals the tools needed to reduce risks for their workforce and costs for their business.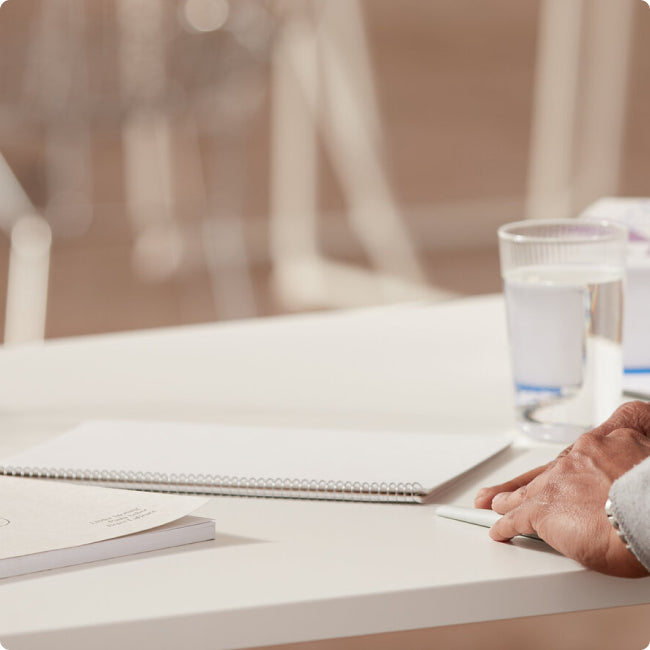 We bring over 30 years of expertise.
We're using our deep industry knowledge to develop the future of safety knife technology.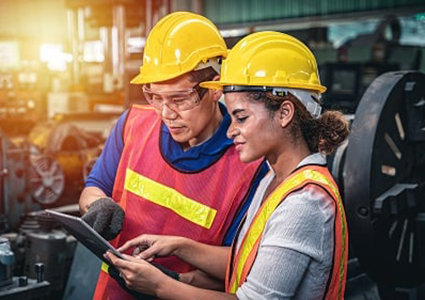 We're always on hand.
Our evaluation and training process helps facilitate a positive change experience for on-the-ground workforce.
Chief Product Officer
Mel Freedman, Riteknife
As the original co-founder of The Spoilage Cutter Company in 1981 (which later became MartorUSA), Mel Freedman has been an innovator and pioneer in the safety knife industry for over 40 years. A designer and engineer of many of the innovations the safety industry has seen over the years, Mel holds over 30 patents. At Riteknife, Mel focuses on the intersection between product, design, and customer experience to develop products that have the ability to positively impact people.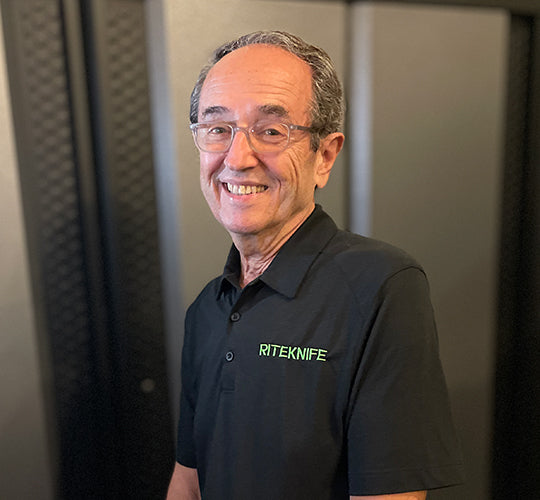 The Riteknife Story
Safety doesn't happen by accident. Riteknife didn't happen by accident either.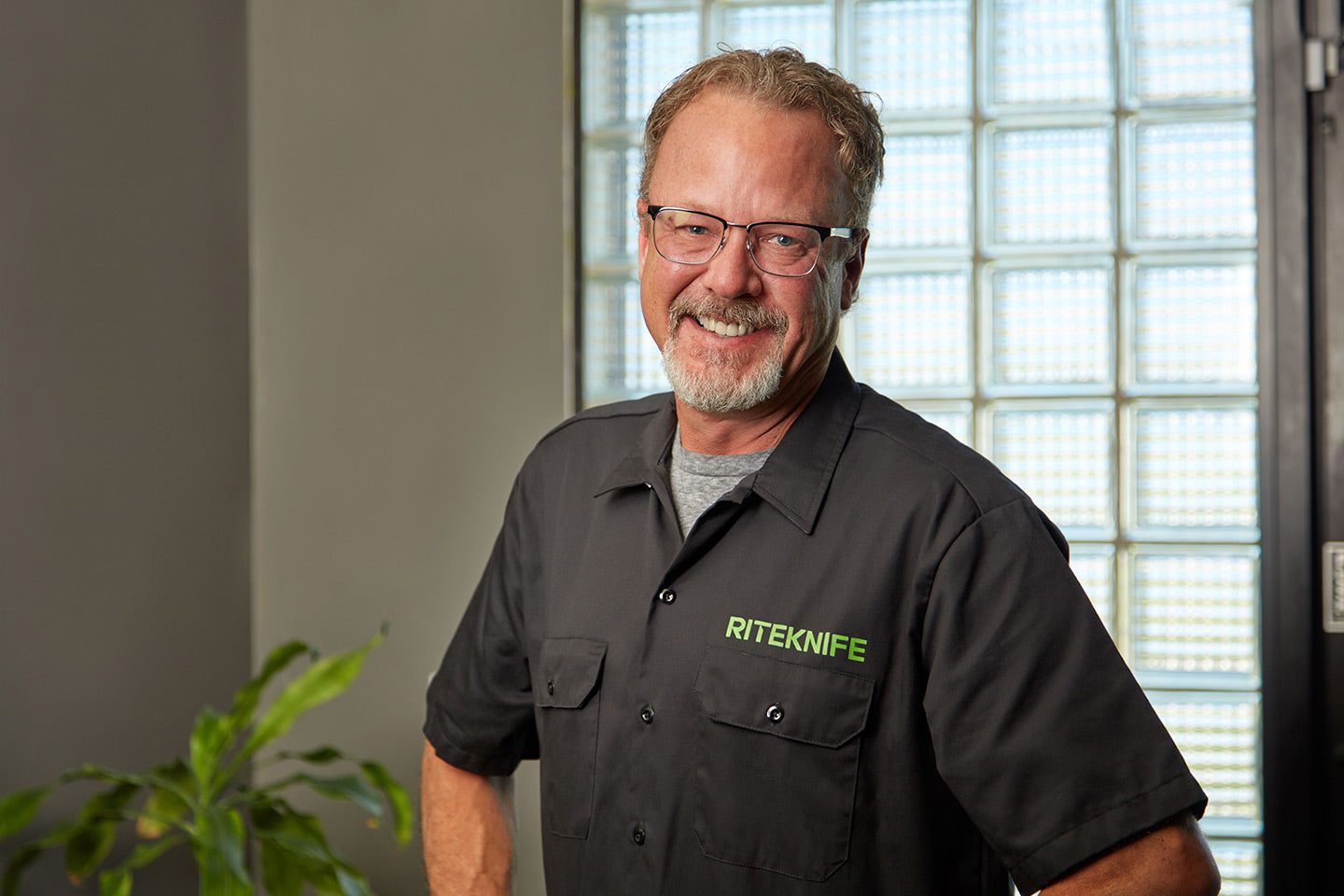 For years, the goal of the safety knife industry was to create one product that cuts anything and everything. There was little regard for safety, product damage, and repetitive motion injuries. Meanwhile, knives pose a great danger in the workplace, accounting for 30% of all workplace injuries. Of those, about 70% percent are hand laceration incidents.
Having previously worked at MartorUSA, Pacific Handy Cutter and Klever Innovations for the past 25 years, Tommy Landwehr founded Riteknife with a mission to ensure safety managers are equipping and training their workforce with the safest, most durable knives that their end-users love. Tommy is a cutting tool design expert and innovator with a 20+ year track record delivering state of the art cutting tool solutions for Fortune 500 companies. Over the course of Tommy's career, he patented many safety knife designs which has laid the groundwork for Riteknife's current product line.
Together with industry veteran, Mel Freedman, the Riteknife team is dedicated to designing and creating the world's most technologically advanced safety knives to ensure every workforce uses the right tool, for the right job, in the right way. In doing so, Riteknife minimizes injury, costs, and product damage—and make safety professionals the heroes.
"OUR MISSION IS TO REVOLUTIONIZE WORKPLACE SAFETY BY CREATING THE MOST INNOVATIVE SAFETY PRODUCTS ATTACHED TO EVERY WORKER'S HIP AROUND THE WORLD."
Tommy Landwehr, Founder at Riteknife