Why Safety Professional Prefer the CB100 Replacement Blade

Developed using precision grinding techniques
Made by Mozart in Solingen, Germany, the blade capital of the world.
Safety Knives For A Safer Workplace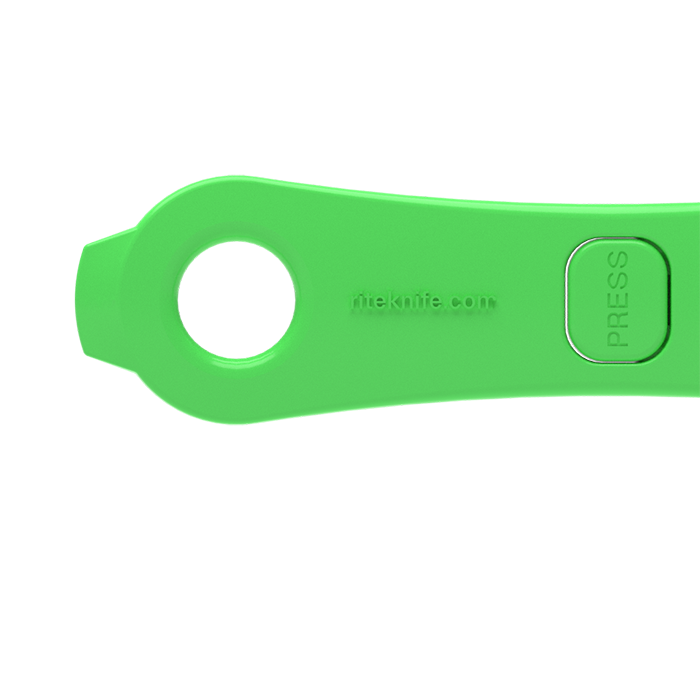 Patented Safety Features
Minimize risk of lacerations during handling, storage, and blade disposal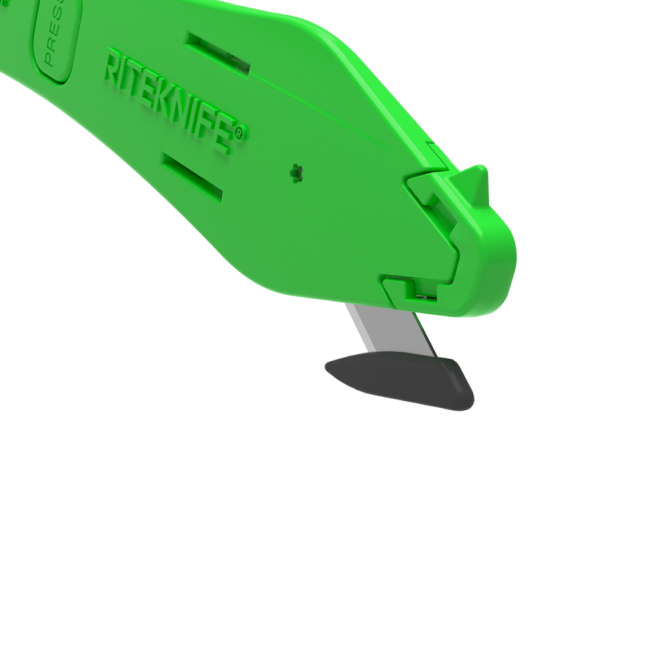 Built for Durability
Ambidextrous and ergonomic handles are made of heavy aluminum for longevity and comfort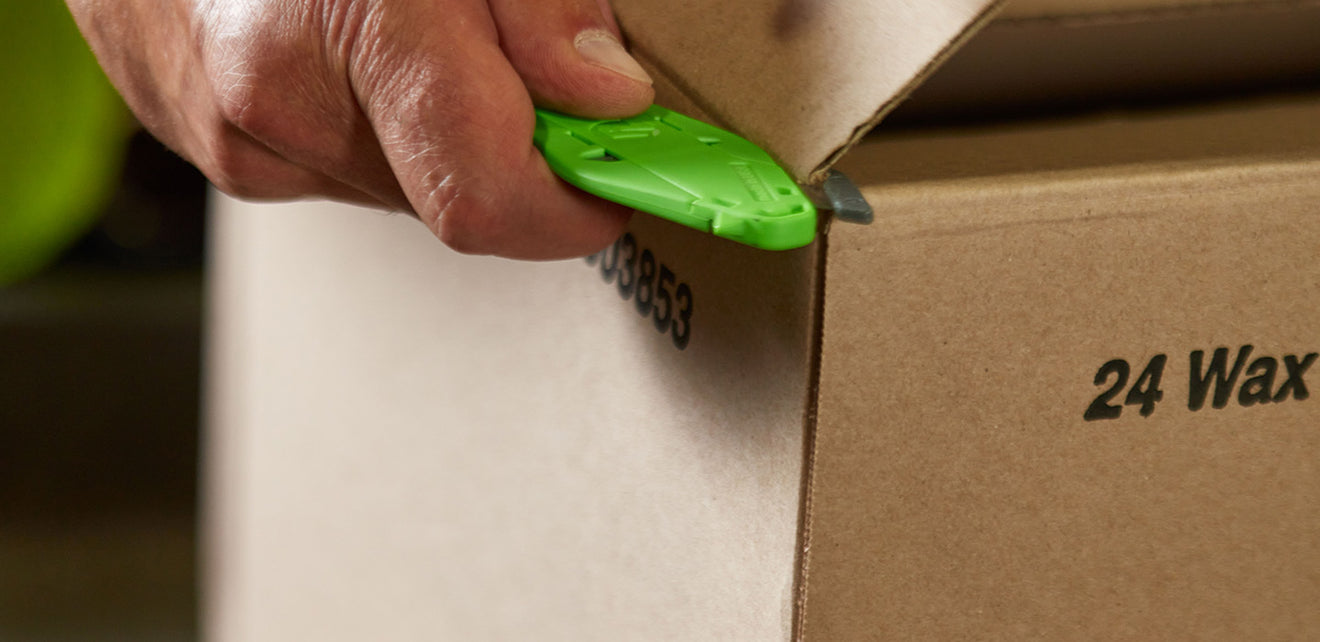 Highly Visible Green
Ensure a safety knife is never misplaced again.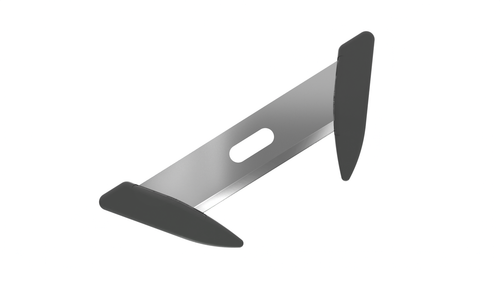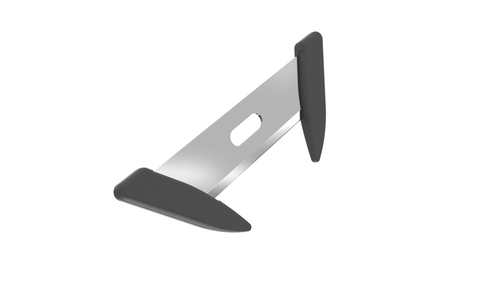 CB100 Replacement Blades
Regular price
$60.00 (50 Pack)
This German-made Mozart
®
 blade is designed for the CB100 incorporating Riteknife Flowthrough Technology. The CB100's guarded blade sits at an optimal angle—minimizing the force needed to initiate cuts. It greatly reduces repetitive motion injuries.
Product Specifications
Dimensions
60 mm x 15.75 mm x 0.63 mm
CB100 Replacment Blade Compatible Knife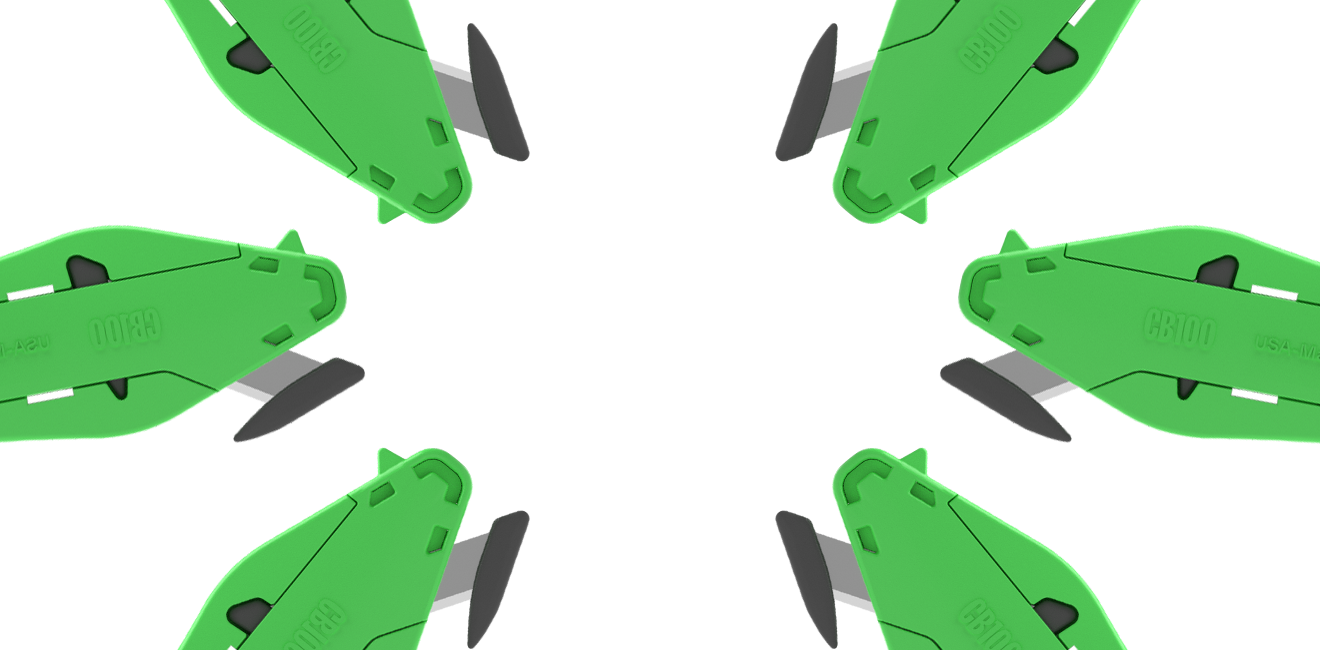 The CB100 Concealed Blade Safety Knife
Developed with and for safety professionals, the CB100 is the ideal multi-purpose safety knife.
Learn More
Frequently Asked AS100 Replacement Straight Blade Questions
Where are the blades made?
How thick is the blade?
Why is the tip blunted?
What is the composition of the blade?
Contact
Our experts are here to help you find the Riteknife that fits your needs and goals.