This starts with a thorough knife evaluation process. We work with safety managers and shop floor workers to identify all the tasks throughout the facility from maintenance to receiving. We also take in account blade changing procedures and blade disposal. Next, we test the knives so they work for the tasks. We discuss our recommendations with safety leadership and provide documentation that can be used with management to understand what is currently being used, what has been tested, and the recommendations being made. Custom training videos and knife proper usage posters are part of this process.
Facilitating Positive Change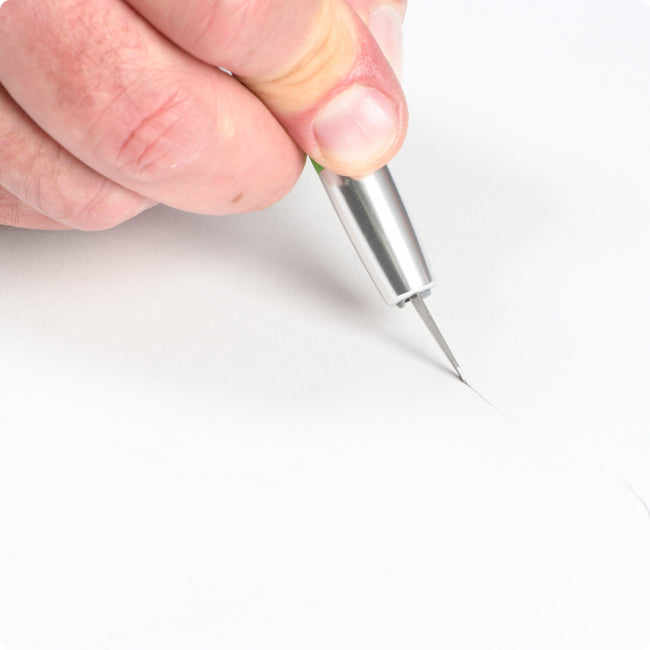 01
Knife Evaluation
A safety knife expert will walk through every department, identify every tool and task performed. Documentation, findings, and a recommendation will be sent via email.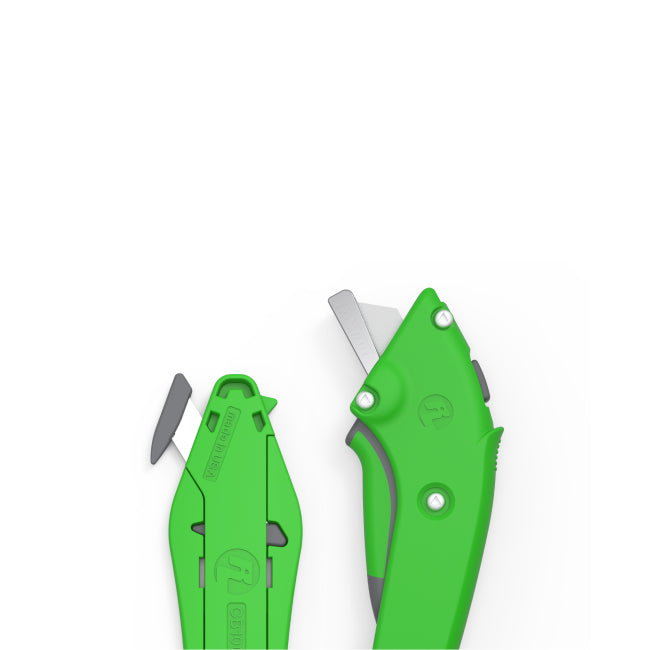 02
Meet with Your Safety Heroes
Our expert will confer with select personnel to teach them about Riteknife—how to use the tools, change and dispose of blades.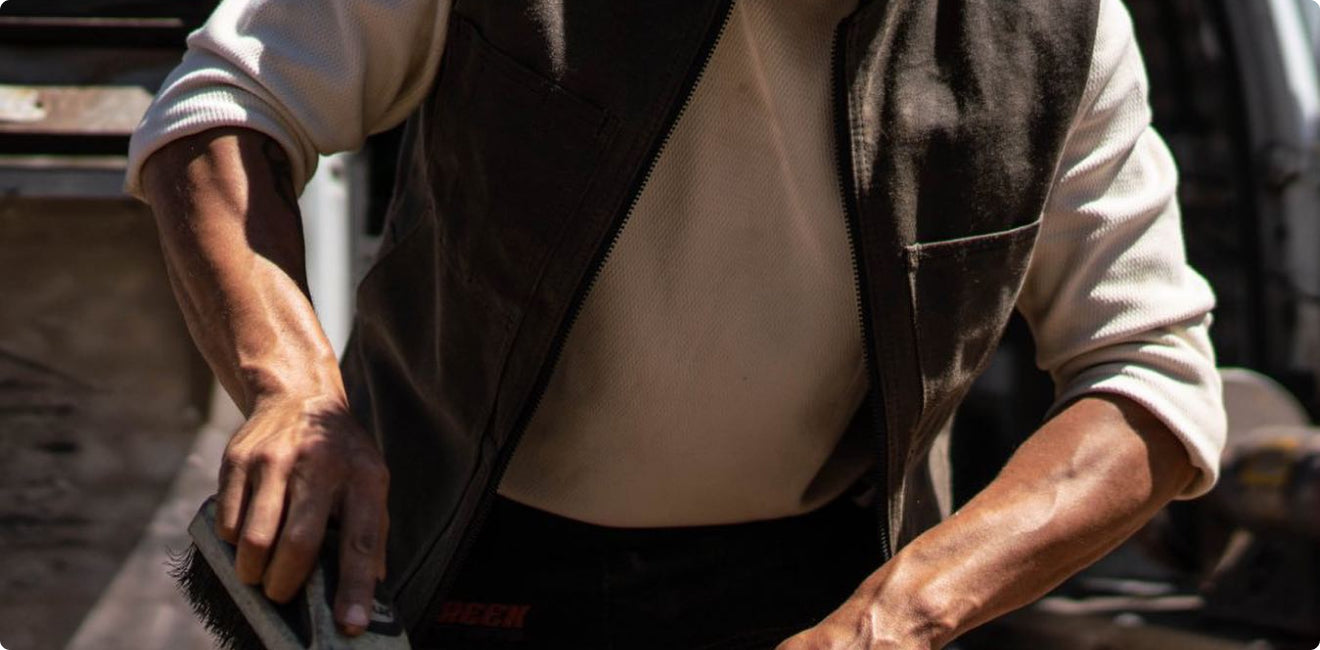 03
The 3-Week "Safety Hero Pilot"
The prescribed Riteknives will be left with these personnel to use in their workflow. Empowering them to be a safety hero—and to be engaged in helping their co-workers learn.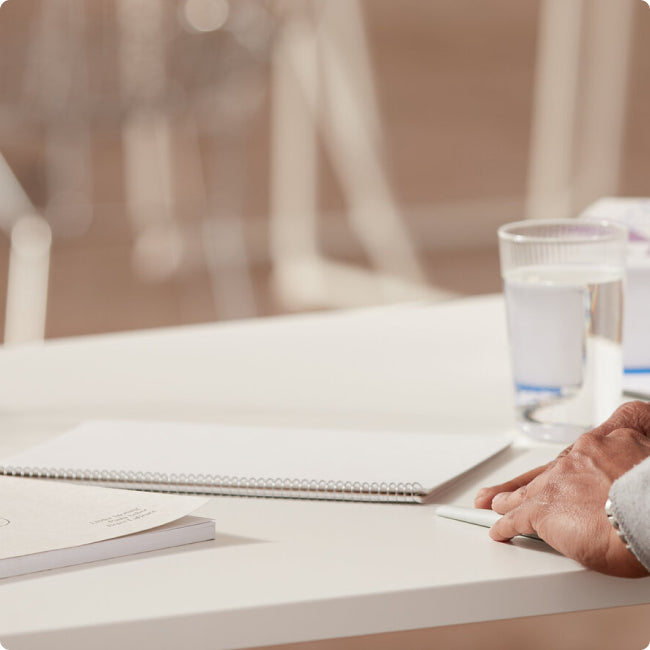 04
Training Material—at Scale
Riteknife will create customized videos and posters to help personnel learn how to use their new tools and blades safely.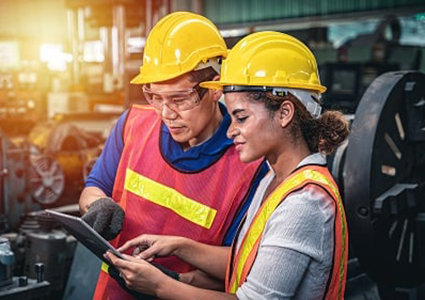 05
The Checklist
Personnel and safety managers will sign this checklist to show they've been properly trained to use their new knife.