Why Safety Professionals Prefer the SL100 Replacement Blade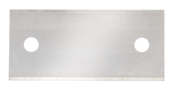 Optimized grind angle for easy scraping
Features a thin and durable blade 0.40mm blade that excels at removing tape, dried paint, caulk, and glue..
Safety Knives For A Safer Workplace
Highly Visible Green
Ensure a safety knife is never misplaced again.
Learn More
Patented Safety Features
Minimize risk of lacerations during handling, storage, and blade disposal.
Learn More
Built for Durability and Ease
Ambidextrous and ergonomic handles are made of heavy aluminum for longevity and comfort.
Learn More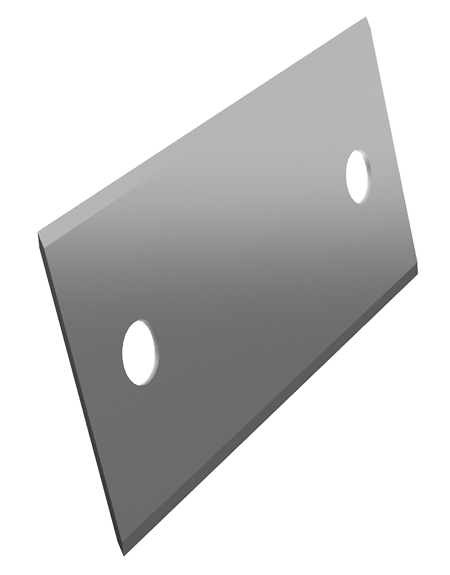 The SL100
Safety Scraper Replacement Blades
$42.76 (100 Pack)
The German-made, Mozart® carbon steel blades are designed with the optimum grind angle for easy scraping. This industrial blade is compatible with The SL100, allowing it to maintain sharpness, durability, and strength.
Product Specifications
Dimensions
39 mm x 16.71 mm x 0.40 mm
SL100 Replacement Blade Compatible Knife
The SL100
Safety Scraper
With the SL100's spring-loaded safety technology, you will feel confident that you're protected from injury—and frustration.
Learn More
Contact
Our experts are here to help you find the Riteknife that fits your needs and goals.
Contact Form
Simple contact form for customers to provide their information, leave comments, and provide a few optional answers to questions.
Location
3663 Kendlewood Court,
De Pere, WI 54115
(877) 977-6661