Why Safety Professionals Prefer the SO400
Concealed ceramic safety blade
Our highest level of safety, prevents against accidental cuts
Safety Knives For A Safer Workplace
Built for Durability and Ease
Molded out of tough polycarbonate
Patented Safety Features
Minimize risk of lacerations during handling and storage
Highly
Visible Green
Ensure the SO 400 cutter is never misplaced again
Ideal For All Materials, Including: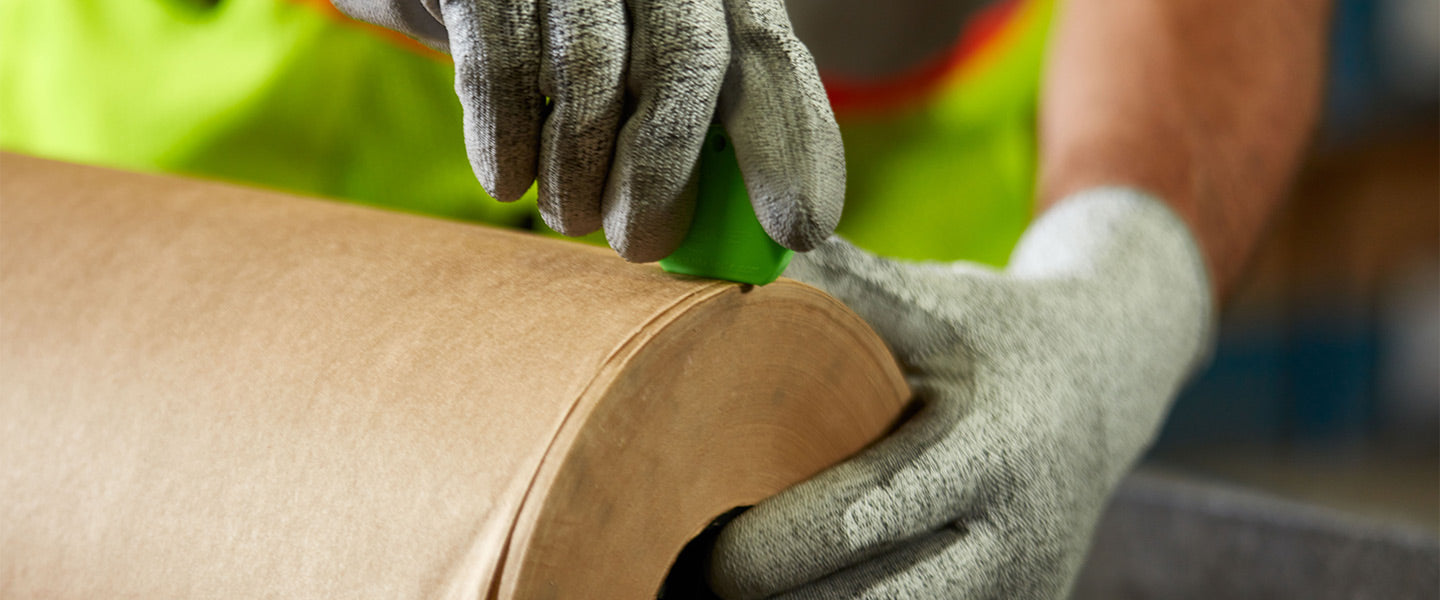 Single Layers of Films and Foils
All flexible film options including POF, LDPE, LLDPE, PET, PETE, PP, PVC, and vinyl. The SO400 will also cut aluminum foil and bags.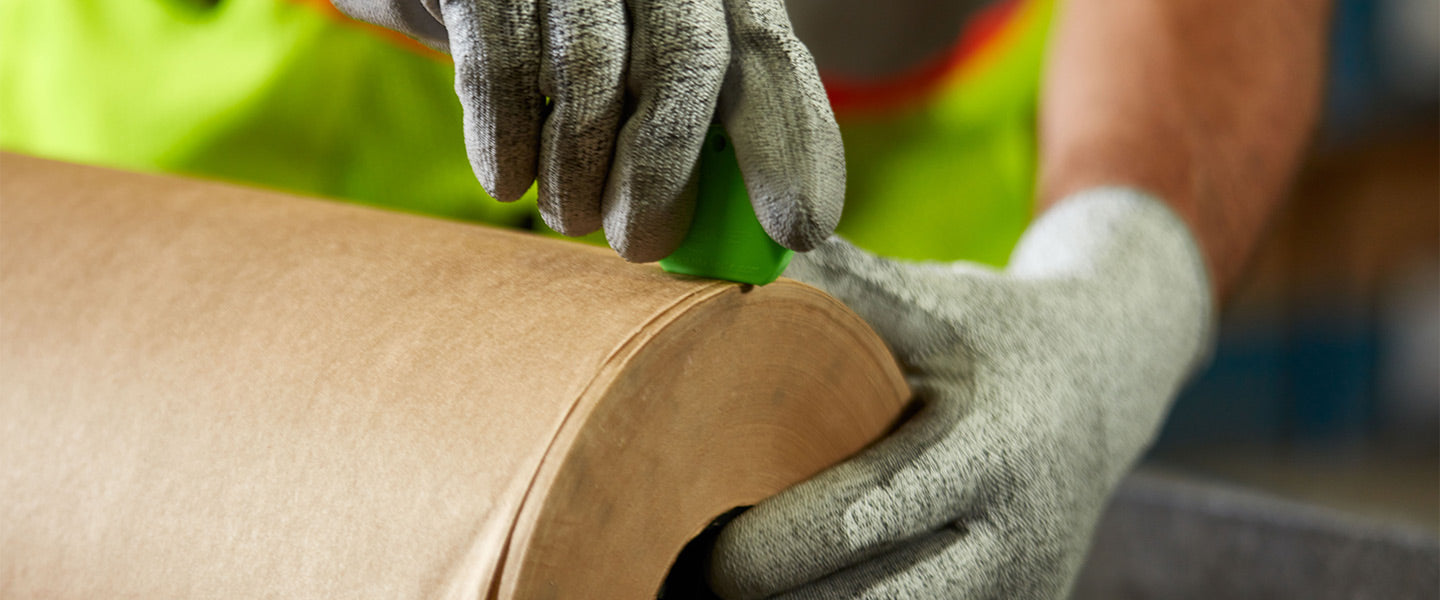 Composite Laminates
Any composite laminate stacking sequence including angle-ply, cross-ply, balanced, symmetric, and antisymmetric laminate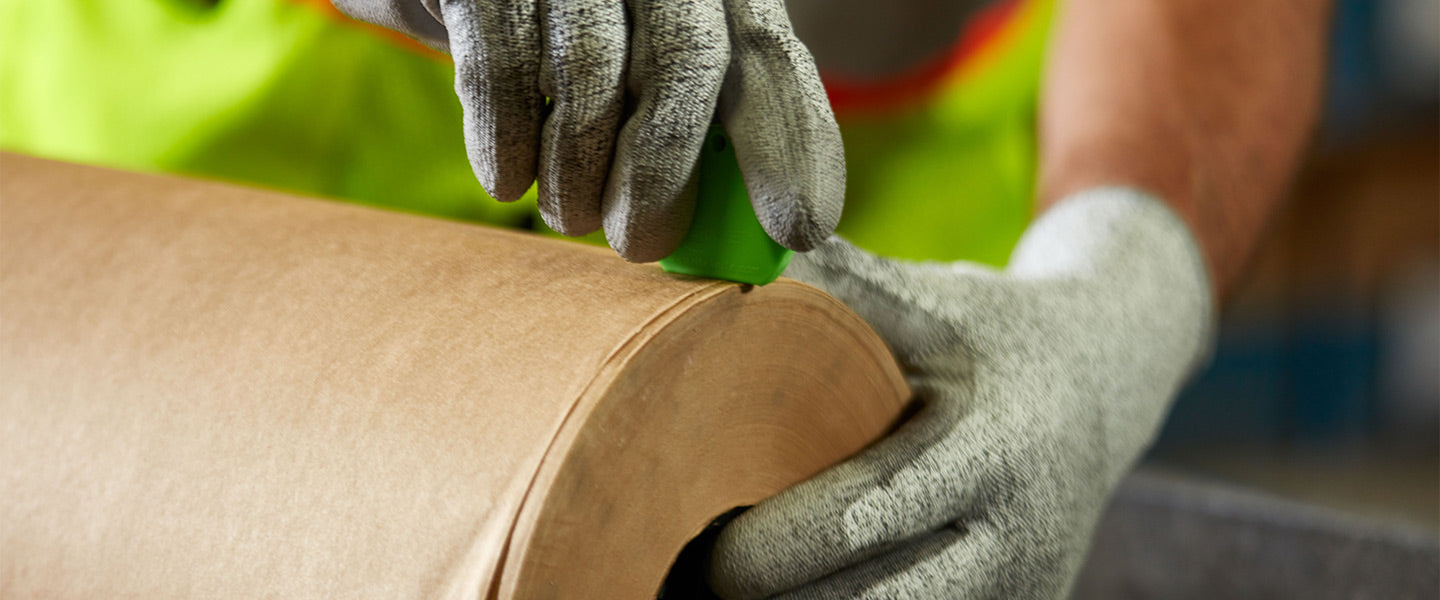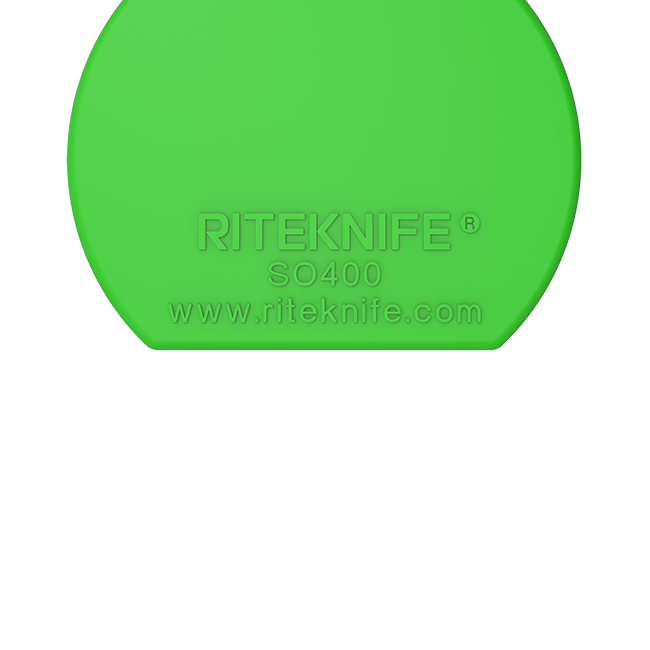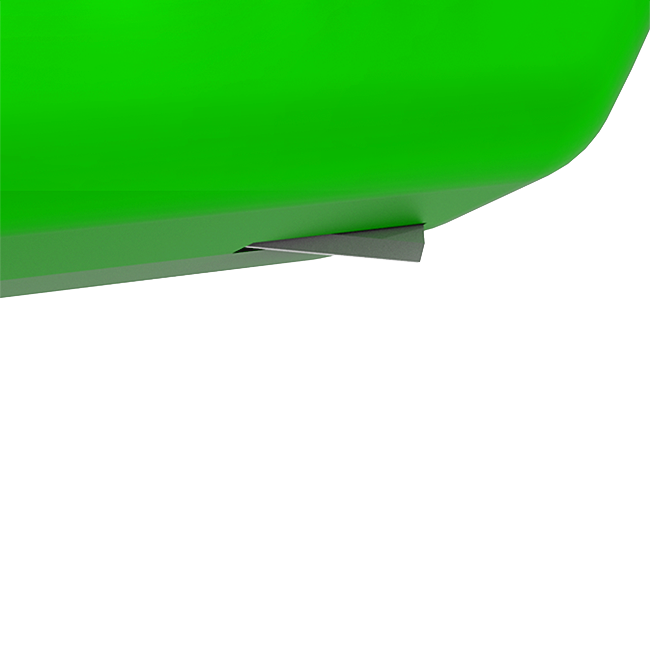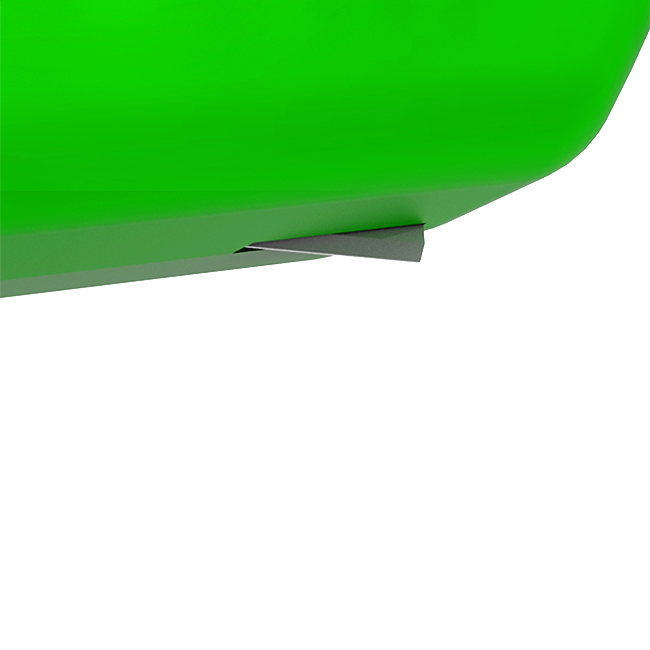 SO400
Ceramic Blade Cutter
$4.27
With a micro ceramic blade, the SO400 is the ideal safety knife for effortlessly cutting single-layer materials without the risk of accidental slips and cuts.
Developed with and for safety professionals, this unique safety knife features an integrated magnet for easy fastening to the many metal surfaces found on the floor of warehouses and factories. The Riteknife green cutter has a lanyard hole that ensures the SO400 is always on hand.
Product Specifications
Dimensions
43.5 mm x 5.3 mm
Contact
Our experts are here to help you find the Riteknife that fits your needs and goals.
Contact Form
Simple contact form for customers to provide their information, leave comments, and provide a few optional answers to questions.
Location
3663 Kendlewood Court,
De Pere, WI 54115
(877) 977-6661