Why Safety Professionals Prefer the SL100
Spring-loaded Mechanism
Blade retracts into housing after use
Safety Knives For A Safer Workplace
Built for Durability and Ease
Ambidextrous ergonomic handle is made of glass-filled nylon for longevity and comfort.
Patented Safety Features
Minimize risk of lacerations during handling, use, and storage.
Highly
Visible Green
Ensure a safety knife is never misplaced again.
Ideal For All Materials, Including:
Tape
All tape types on a hard surface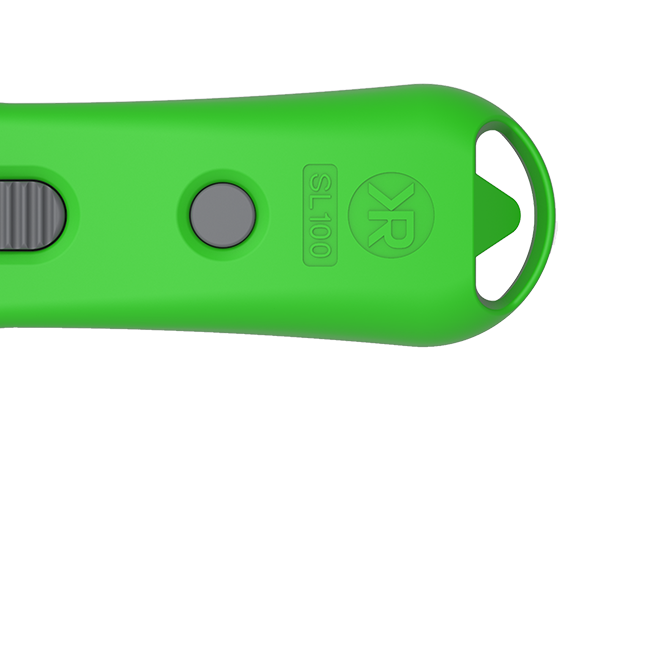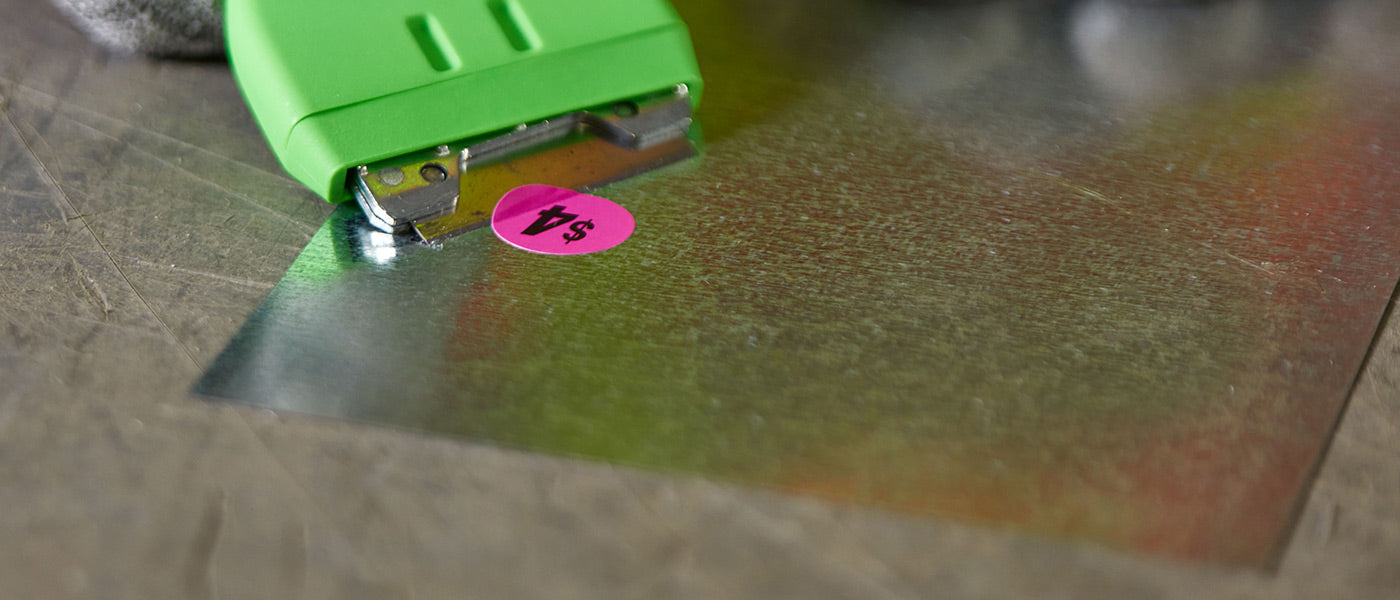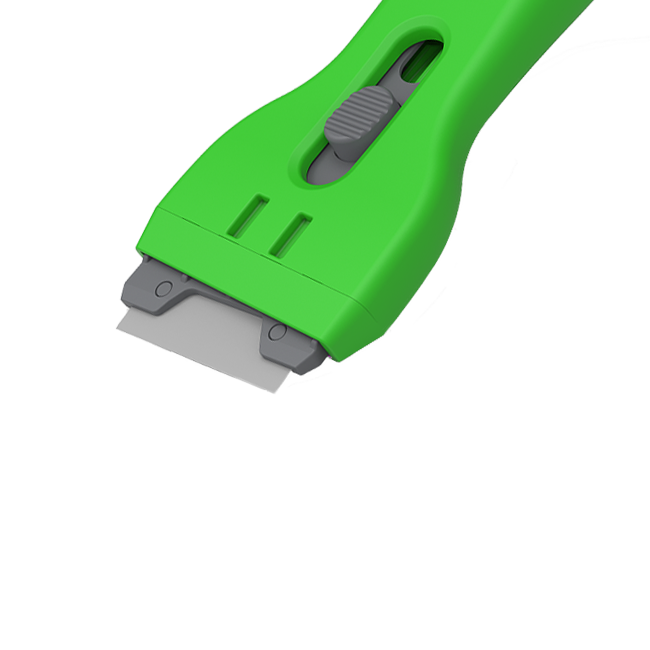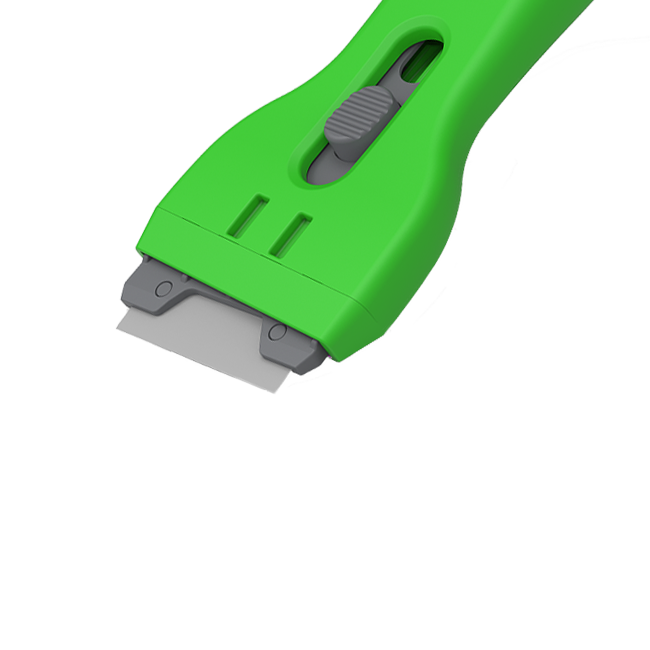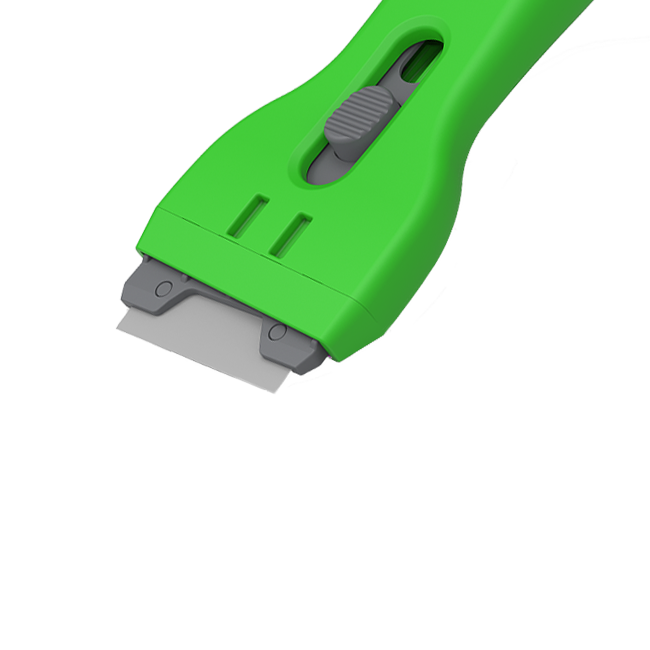 SL100
Safety Scraper
$11.57
The world's first true safety scraper.
Designed with a spring-loaded mechanism, the blade within the SL100 sits safely within an ergonomic handle, after each cut. The mechanism has a patented design to prevent the push-back force from being transmitted through the scraper to the user's thumb.
With the SL100's spring-loaded safety technology, you will feel confident that you're protected from injury—and frustration. As with our entire line of safety knives, the SL100 is fitted with Mozart® blades, which are known for their longevity and durability.
Product Specifications
Dimensions
135mm x 21.8mm
Materials
Glass-filled nylon
Box of SL100
Replacement Blades
Two-hole straight blades developed specifically for scraping.
Learn More
Contact
Our experts are here to help you find the Riteknife that fits your needs and goals.
Contact Form
Simple contact form for customers to provide their information, leave comments, and provide a few optional answers to questions.
Location
3663 Kendlewood Court,
De Pere, WI 54115
(877) 977-6661