Why Safety Professionals Prefer the MR100
Blunted Tip Mozart® Blade
Prevents punctures while remaining sharp enough for long-term tasks
Safety Knives For A Safer Workplace
Built for Durability and Ease
Ambidextrous body made of heavy polycarbonate for longevity and comfort.
Patented Safety Features
Minimize risk of lacerations during handling, storage, and blade disposal.
Highly
Visible Green
Ensure a safety knife is never misplaced again.
Ideal For All Materials, Including: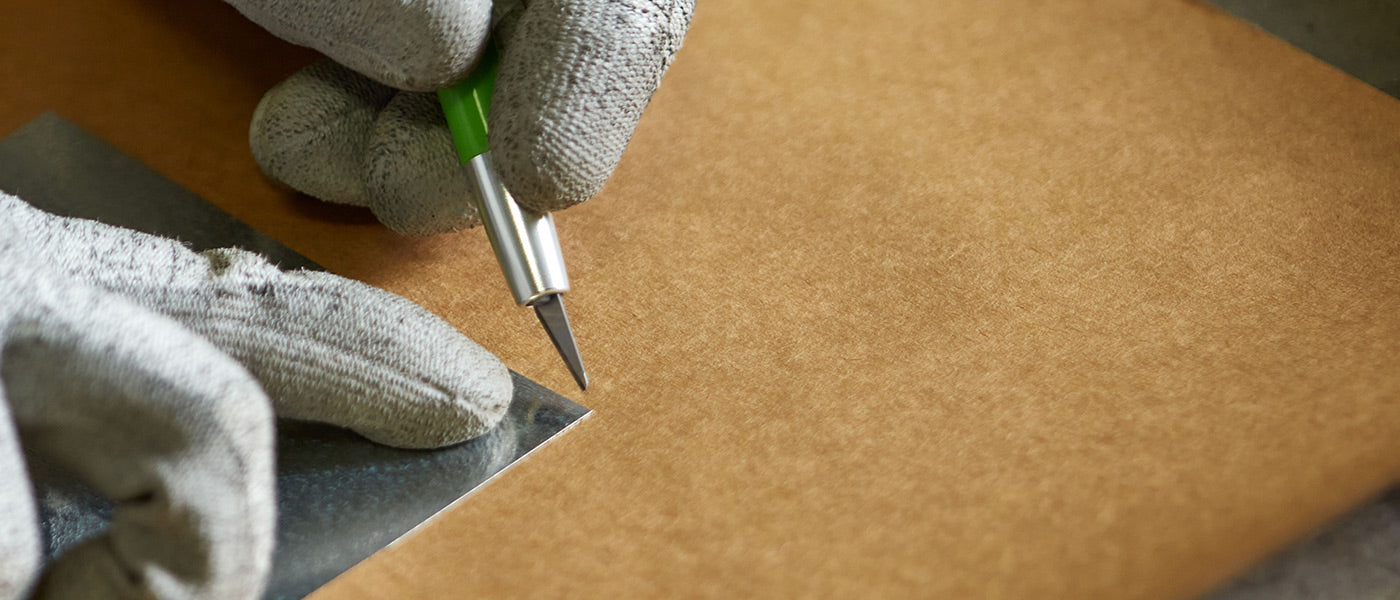 Deburring Plastic Parts
Including PC, PP, PET, Delrin, Teflon®, Tefzel, Torlon, Viton, etc.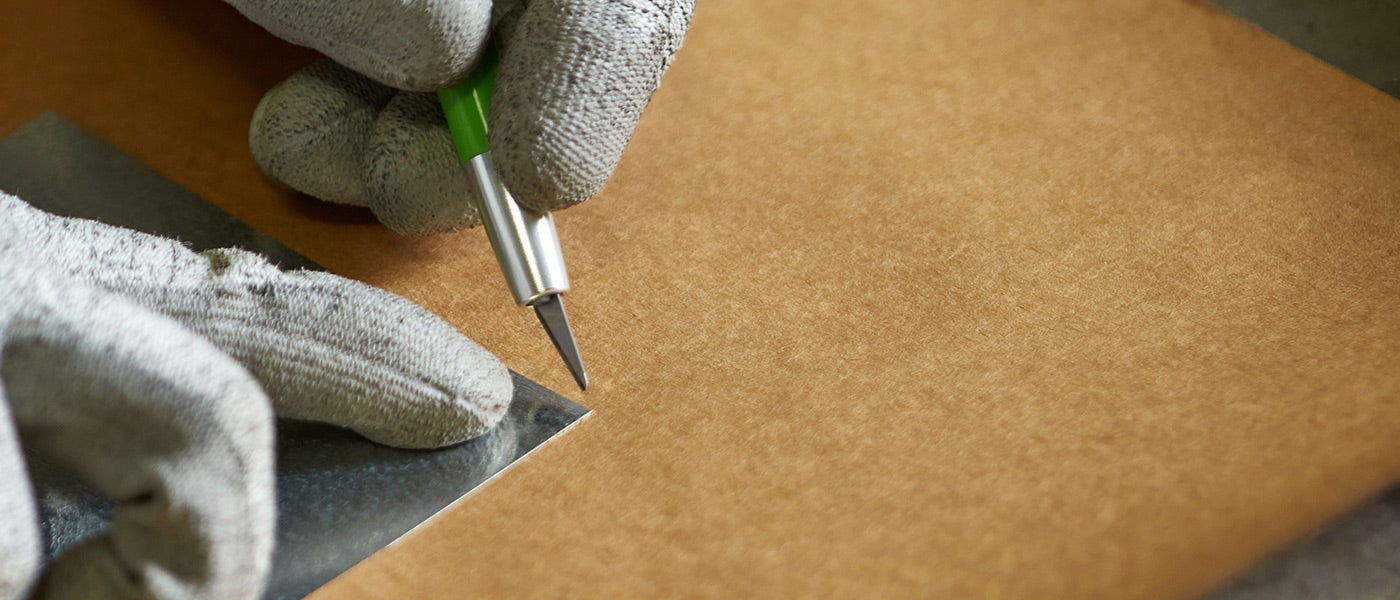 Precision Cutting
For many different sample types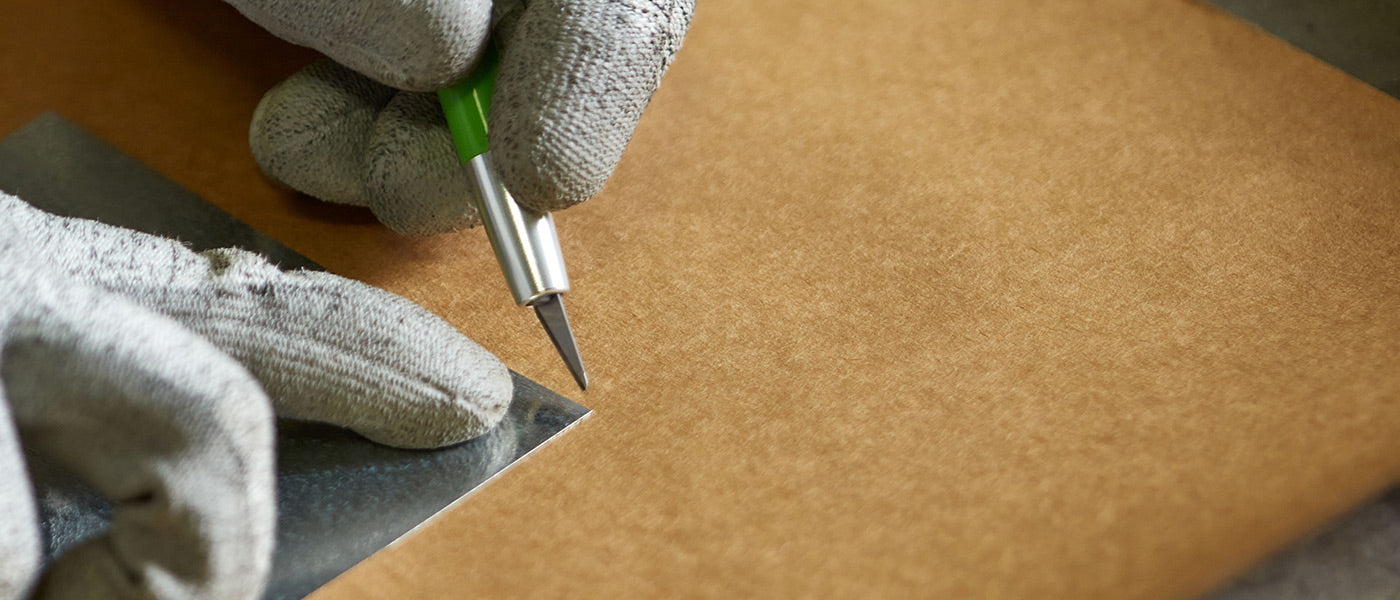 Other Precision Cutting
Including stencil type cutting operations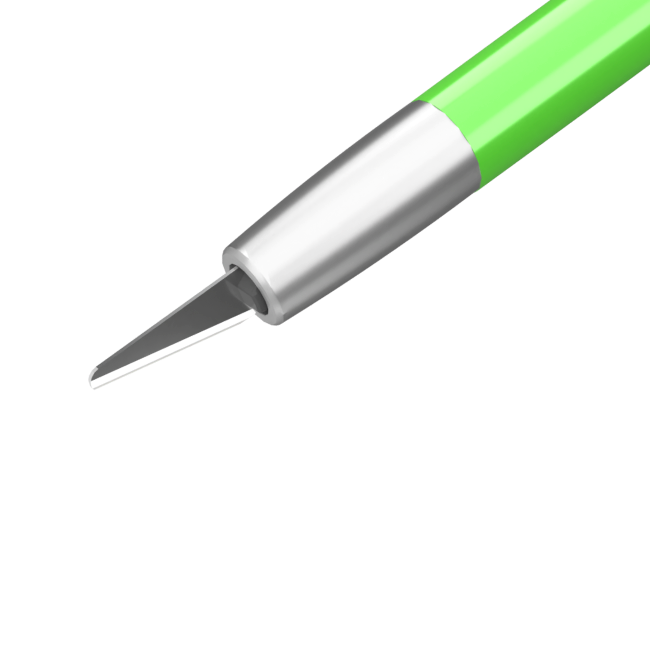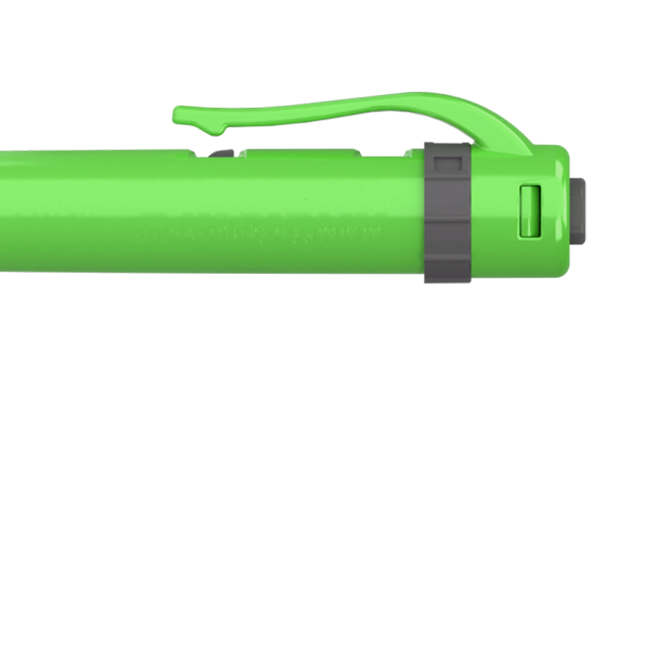 MR100
Manual Retractable Precision Cutter
$9.56
Safety knives this small and precise don't typically have the safety features needed for deburring and degating at scale—which leads to small accidental punctures and cuts that can add up.
The MR100 puts safety in your hands.
Developed in partnership with safety professionals, the MR100 features a retractable blade, blade locking mechanism, and tool-free blade change that ensure personnel can control the blunted tip blade no matter the task. With the familiar shape of a pencil or pen, this multi-skilled tool can solve a variety of precise cutting tasks while keeping personnel safe.
Product Specifications
Dimensions
145 mm x 18.3 mm
Box of MR100
Replacement Blades
MR100s feature Mozart's® blades with a blunted tip—for safe guided cutting and long-term durability.
Learn More
Contact
Our experts are here to help you find the Riteknife that fits your needs and goals.
Contact Form
Simple contact form for customers to provide their information, leave comments, and provide a few optional answers to questions.
Location
3663 Kendlewood Court,
De Pere, WI 54115
(877) 977-6661