When you're working with precision cutting tools, it can be easy to forget that safety is just as important as precision. Many companies make small, precise knives, but it's the addition of safety features for tasks like deburring that really makes Riteknife stand out.
MR100
Manual Retractable Precision Cutter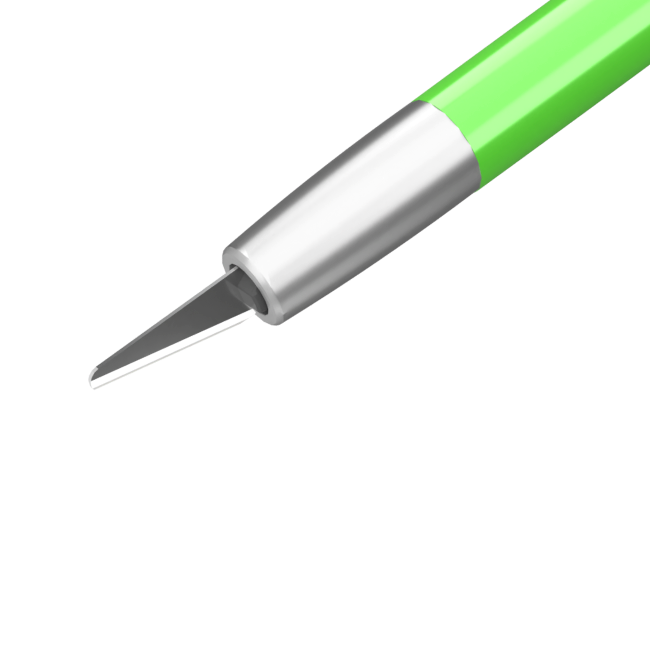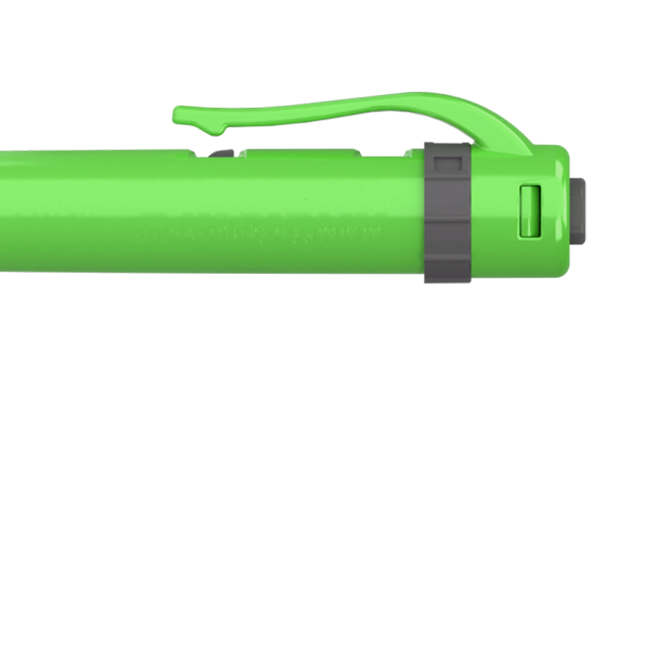 $9.56
Safety knives this small and precise don't typically have the safety features that still allow for deburring and degating at scale—which leads to small accidental punctures and cuts that can add up.
The MR100 puts safety in your hands.
Developed in partnership with safety professionals, the MR100 features a retractable blade, a blade locking mechanism, and a tool-free blade change that ensure personnel can control the blunted tip blade no matter the task. With the familiar shape of a pencil or pen, this multi-skilled tool can solve a variety of precise cutting tasks while keeping personnel safe.
Product Specifications
Dimension
145 mm x 18.3 mm