The durable, ambidextrous, aluminum housing is made to stand up to the toughest industrial tasks like cutting heavy duty rubber. It can be pulled or pushed. The soft touch rubber trigger mechanism and easy tool free blade change make this knife a favorite with end users. The safety guard locks into the safe position after the blade loses contact with the material being cut; simply squeeze the trigger to initiate another cut.
AS100
Automatic Safety Knife
The AS100 has a retractable blade that retracts when the knife is closed.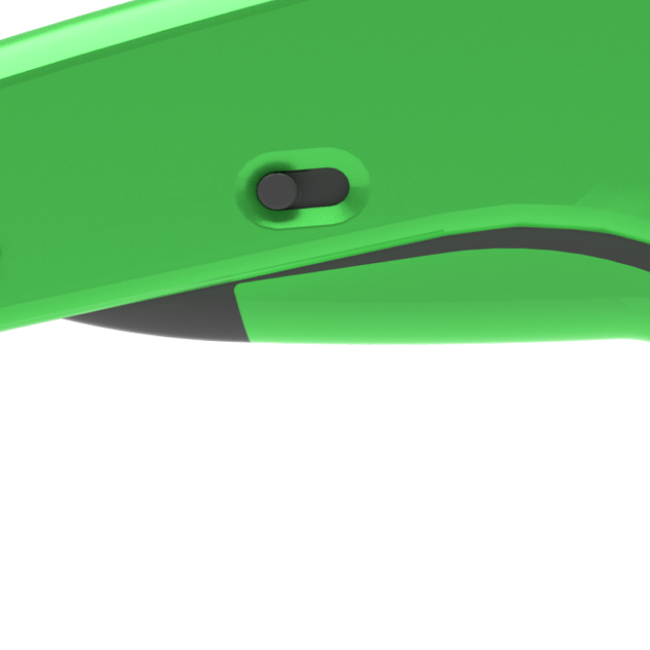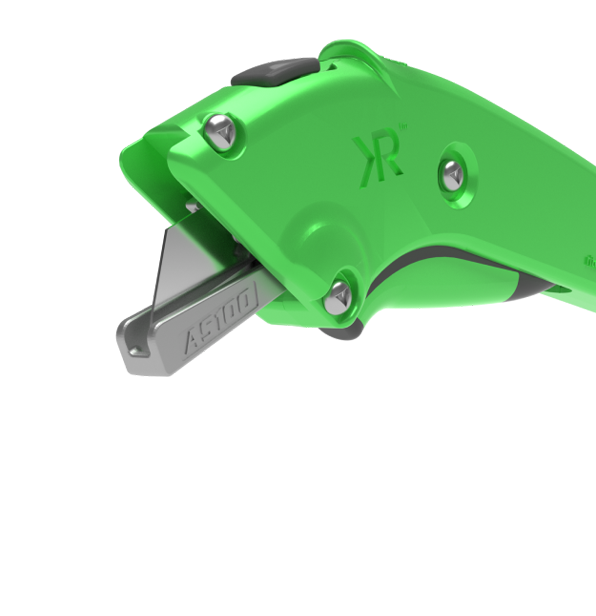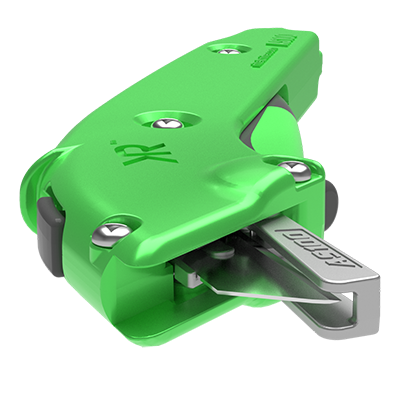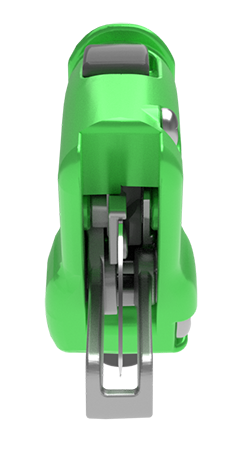 $23.17
Innovation meets safety and durability, with the AS100. This ergonomic safety knife was developed in partnership with safety professionals to set the standard for automatic safety knives in the industry. With over 1 inch of blade extension, the AS100 can safely cut heavy-duty materials such as double or triple wall corrugated, heavy-duty rubber, and difficult-to-cut plastic bands. It also excels for slabbing paper, film or foil.
Equipped with fast-acting Riteknife Blade Guard Technology™ to prevent lacerations, and a patented, easy tool-free blade change, you can feel confident that every feature has been designed to eliminate risk of lacerations and repetitive motion injuries.
Product Specifications
Dimensions
180 mm x 55 mm x 19.5mm
Materials
Heavy duty aluminum