It is always best to use the safest knife possible when cutting anything, including corrugated. Accordingly, the CB100 is an excellent choice when cutting any part of a single wall corrugated box. When cutting double wall, it also excels at cutting off flaps and easily cuts product windows in the sides of a box. Triple wall corrugated requires a heavier duty knife with a longer blade extension and is where the AS100 excels. Not only can it be used to cut the flaps off, and it also easily handles cutting picking windows in the sides of these heavy duty boxes.
The CB100
Concealed Blade Safety Knife
The CB100 has a concealed blade to prevent injury when it's in use.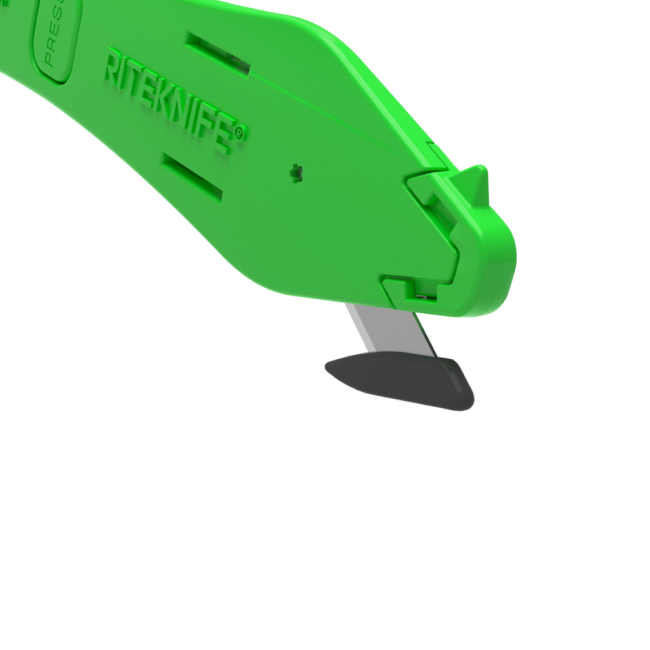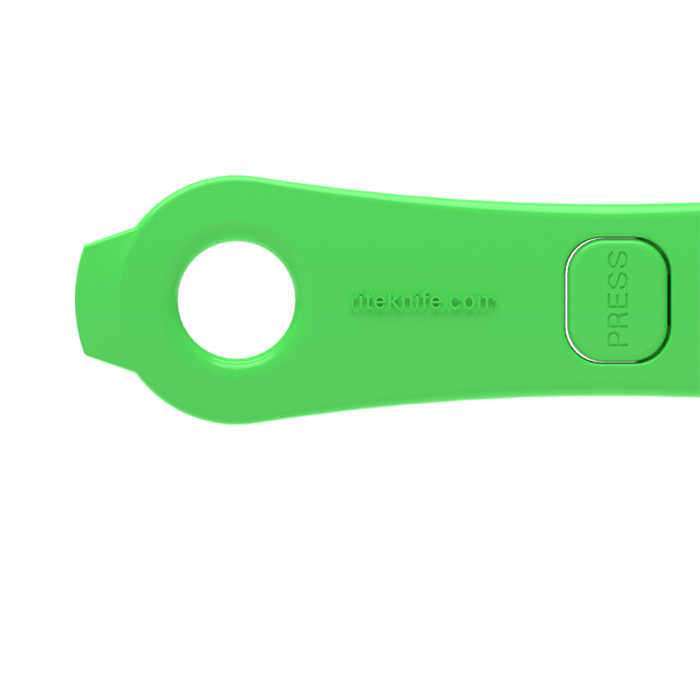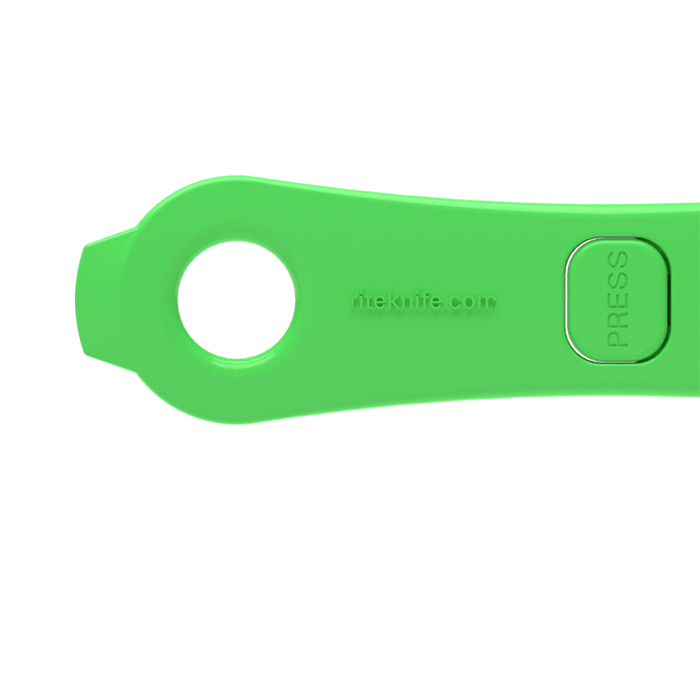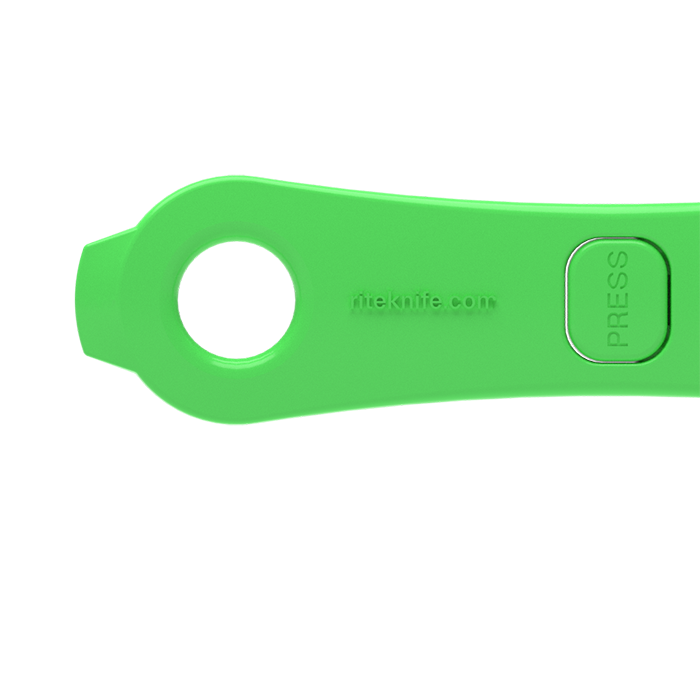 $9.83
Developed with and for safety professionals, the CB100 is the ideal multi-purpose safety knife.
The CB100's ergonomic ambidextrous handle, with easy tool-free blade change and guarded blade technology, avoids blade edges coming in contact with skin.
Riteknife Flowthrough Technology™ minimizes friction and maintains optimal blade angle to eliminate repetitive motion injuries and lower the force needed for cutting.
The molded tape splitter allows for easy penetration into clear packaging tapes as well as fiber-reinforced box tapes.
Product Specifications
Dimensions
175 mm x 40 mm x 6mm
Materials
Glass-filled nylon
AS100
Automatic Safety Knife
The AS100 has a retractable blade that retracts when the knife is closed.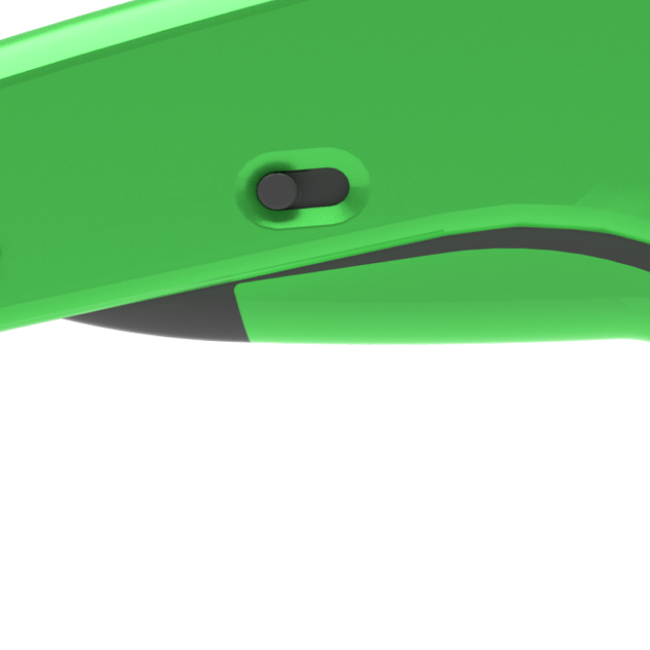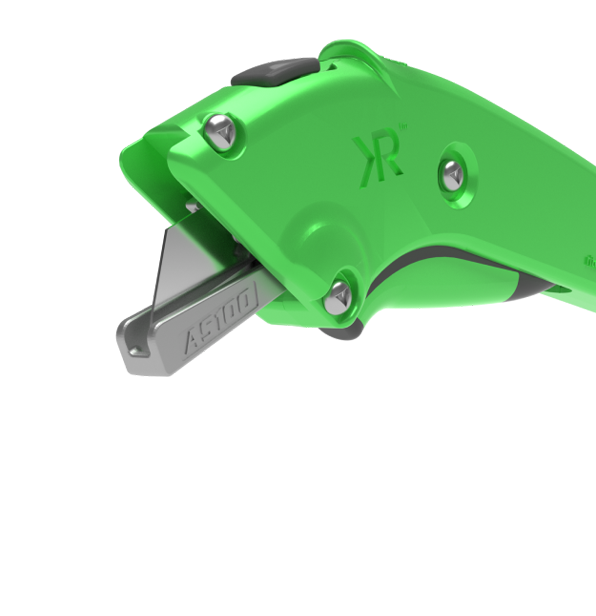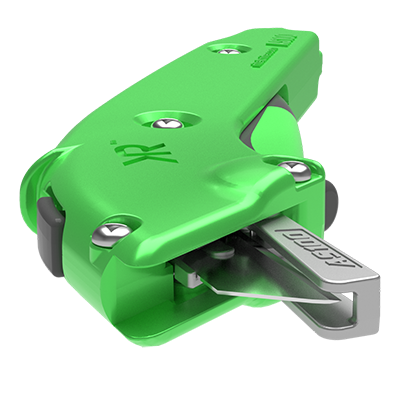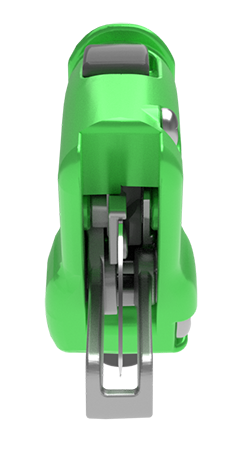 $23.17
Innovation meets safety and durability, with the AS100. This ergonomic safety knife was developed in partnership with safety professionals to set the standard for automatic safety knives in the industry. With over 1 inch of blade extension, the AS100 can safely cut heavy-duty materials such as double or triple wall corrugated, heavy-duty rubber, and difficult-to-cut plastic bands. It also excels for slabbing paper, film or foil.
Equipped with fast-acting Riteknife Blade Guard Technology™ to prevent lacerations, and a patented, easy tool-free blade change, you can feel confident that every feature has been designed to eliminate risk of lacerations and repetitive motion injuries.
Product Specifications
Dimensions
180 mm x 55 mm x 19.5mm
Materials
Heavy duty aluminum